Our Vision, Mission and Purpose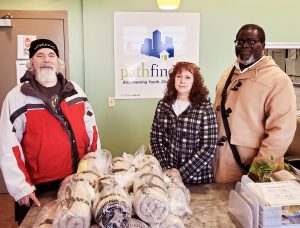 The Milwaukee Street Warriors is a nonprofit organization with a passion for giving back to the community. We envision a community in which everyone has access to sufficient and nutritious food. Our mission is to inspire and mobilize organizations and individuals to support the mission of the Milwaukee Street Warriors in bringing an end to hunger. We are a catalyst for fundraising, advocacy and engagement across the city in support of our mission. When you support us by volunteering or donating, you provide food and long-lasting solutions for the homeless and those who are disadvantaged in Milwaukee County. We won't stop until we reach zero hunger.
What We Do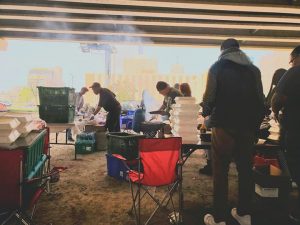 We pass out fresh food on the streets of Milwaukee.
We pick up donated foods from Walmart, Target, Meijers and Pick 'n Save stores in the city and deliver them to food pantries around the Milwaukee area. This work is done on Mondays, Tuesdays, Wednesdays and Fridays.
We are dedicated to getting food and clothing to the homeless and those who are disadvantaged.
---
Hunger in Milwaukee
The USDA defines food insecurity as uncertain access to food that supports a healthy, active lifestyle. (USDA Economic Research Service)
Did you know that 1 in 11 Wisconsin households struggled with low or very low food insecurity in 2018? (Hunger Task Force)
147,430 individuals in Milwaukee County are food insecure, at a rate of 15.4%. Milwaukee County has the second highest rate of food insecurity in Wisconsin, behind Menominee County at 17.2%. The statewide rate is 10.0% and the national rate is 12.5%. (Feeding America)
Food insecurity has been linked with increased risk of numerous health problems, including obesity and chronic diseases. Children dealing with food insecurity experience increased risk of obesity and developmental problems compared to food secure children. (Healthy People, 2020)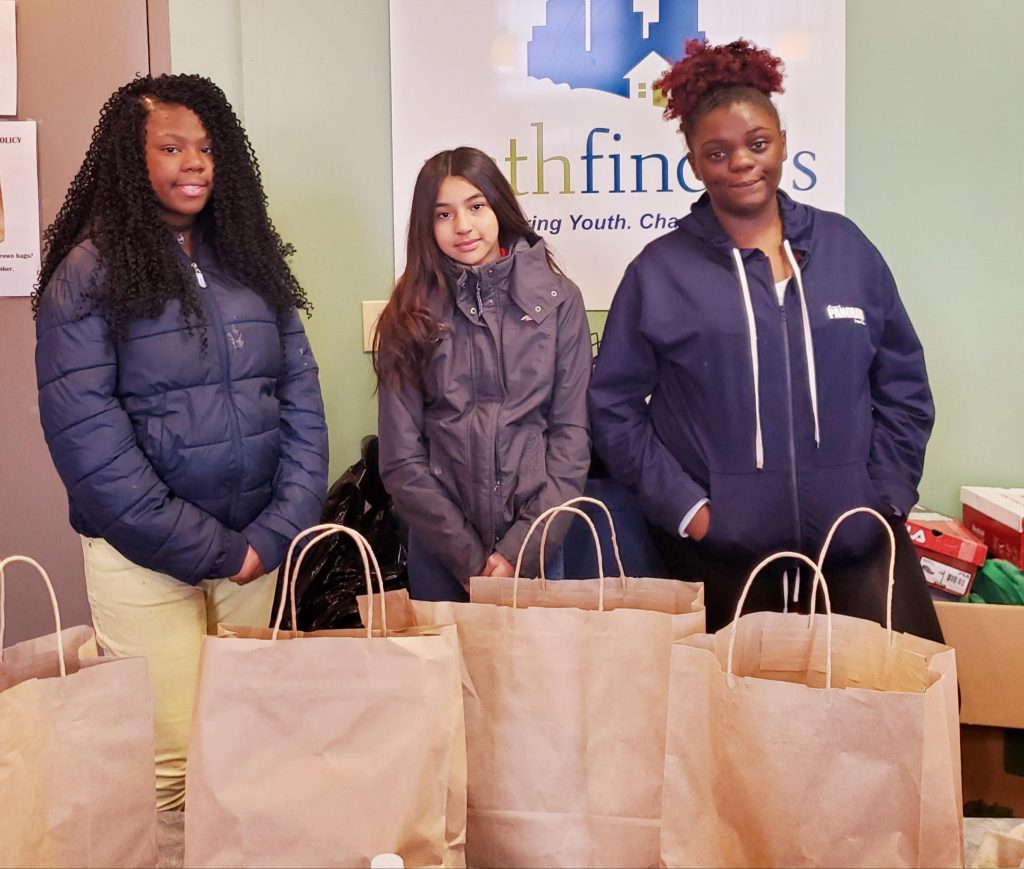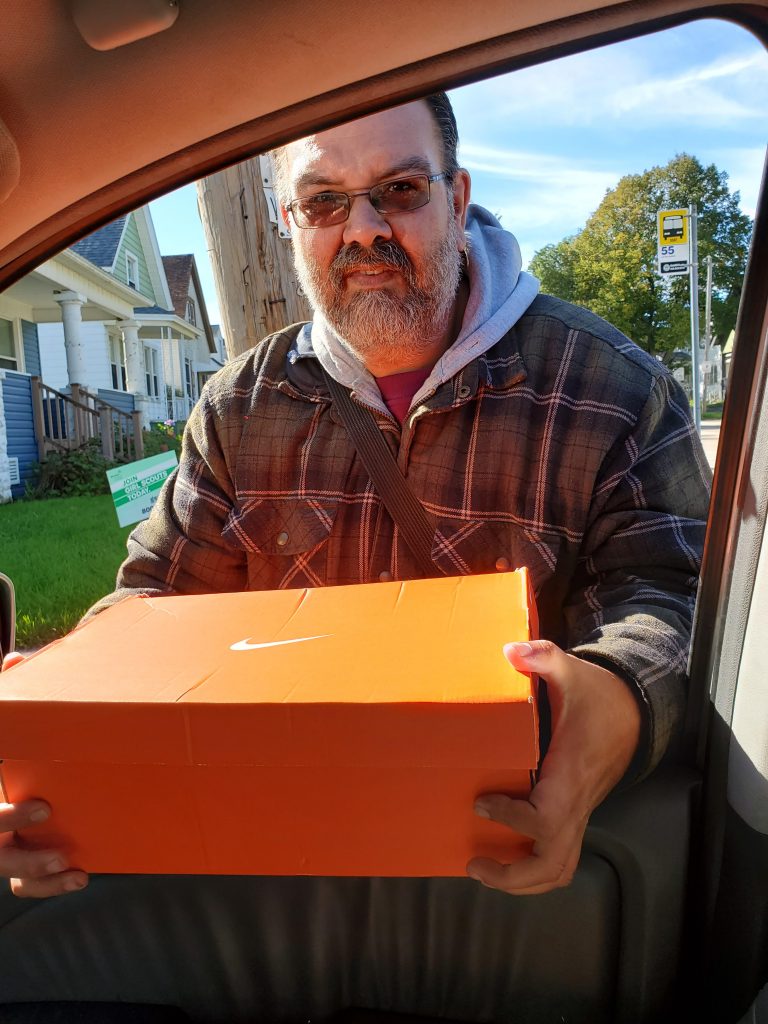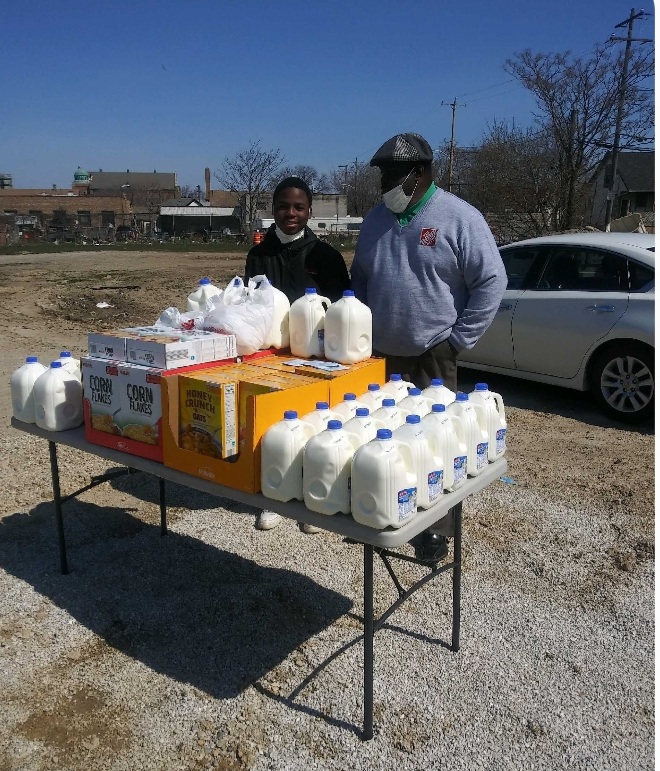 ---
Our Dedicated Team
President:
Maurice Allen, (414) 378-0551
Vice President:
Jim St. Louis, (414) 791-7250
Community Relations Specialist:
Lamont Robinson
Secretory:
Janet St. Louis
Treasurer:
Angie Robinson
---
Donation Gallery